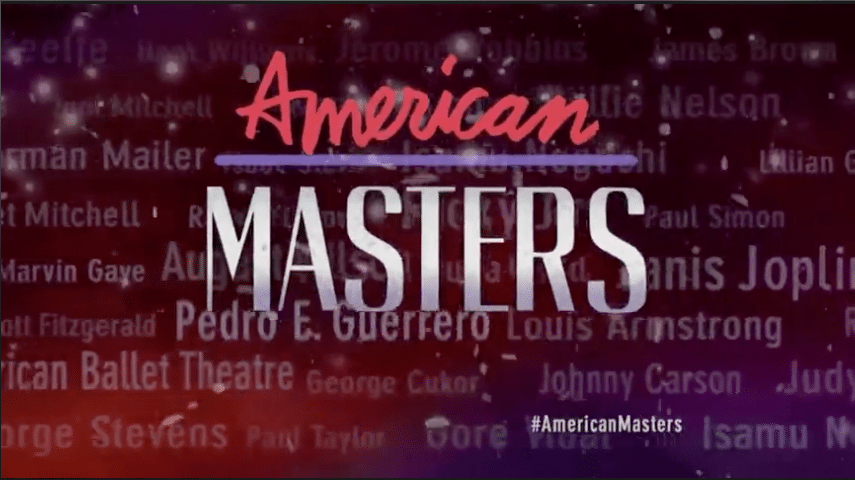 LITTLE ROCK, Ark., Oct. 15 — The University of Arkansas issued the following news release:
The Architecture and Design Network, in collaboration with the Arkansas Educational Television Network, will present the film "Pedro E. Guerrero: A Photographer's Journey" on Tuesday, Oct. 20, at the Arkansas Arts Center, 501 E. 9th St., in Little Rock. The presentation will begin at 6 p.m. in the center's Lecture Hall, following a 5:30 reception.
This is an American Masters Series film directed and produced by Ray Telles and Yvan Iturriaga, an award-winning team. The presentation will be followed by a panel discussion with Ethel Goodstein-Murphee, associate dean and professor of architecture at the Fay Jones School of Architecture and Design at the University of Arkansas; Brian Lang, chief curator at the Arkansas Arts Center; and Tim Hursley, architectural photographer.
The film shows the life and remarkable career of Pedro E. Guerrero (1917-2012), an Arizona native. In 1939, the 22-year-old Guerrero was a novice photographer just out of the Art Center in Pasadena, California, where he'd studied photography. Frank Lloyd Wright spontaneously hired Guerrero to document the construction of Taliesin West, which was being built overlooking Paradise Valley. They became close until Wright's death in 1959.
Guerrero's 20-year relationship with Wright catapulted him into the center of modernist art and architecture. Following his service in the Army Air Corps during World War II, Guerrero moved to New York City. He was still working with Wright and was highly sought after by major architecture and design magazines. He also went on to photograph the works of the sculptors Alexander Calder and Louise Nevelson, as well as the artists themselves.
This film includes excerpts of interviews with experts familiar with Guerrero's work, such as critics and art historians. It also shows a glimpse into his early life while he was growing up in an Arizona town that offered limited educational opportunities for those with a Mexican heritage. While Guerrero intended to study art after high school, his introduction to photography altered his course.
This presentation is sponsored by the Architecture and Design Network, a non-profit organization, with support from the Central Arkansas Chapter of the American Institute of Architects, the Arkansas Arts Center, the Fay Jones School of Architecture and Design and community members.
The lecture is free and open to the public. For more information, contact ardenetwork